Fieldstone Retaining Walls
add Some variety to your yard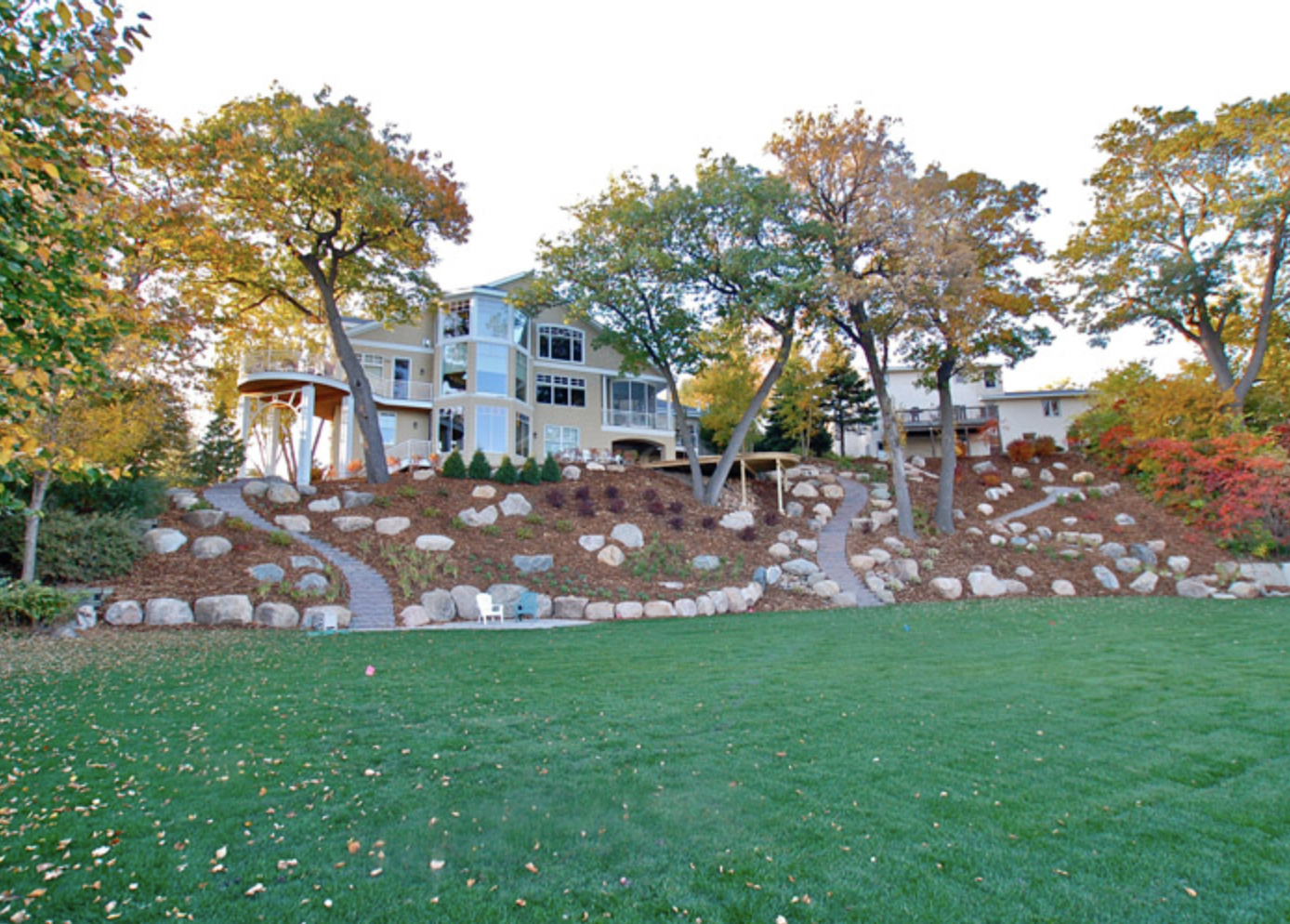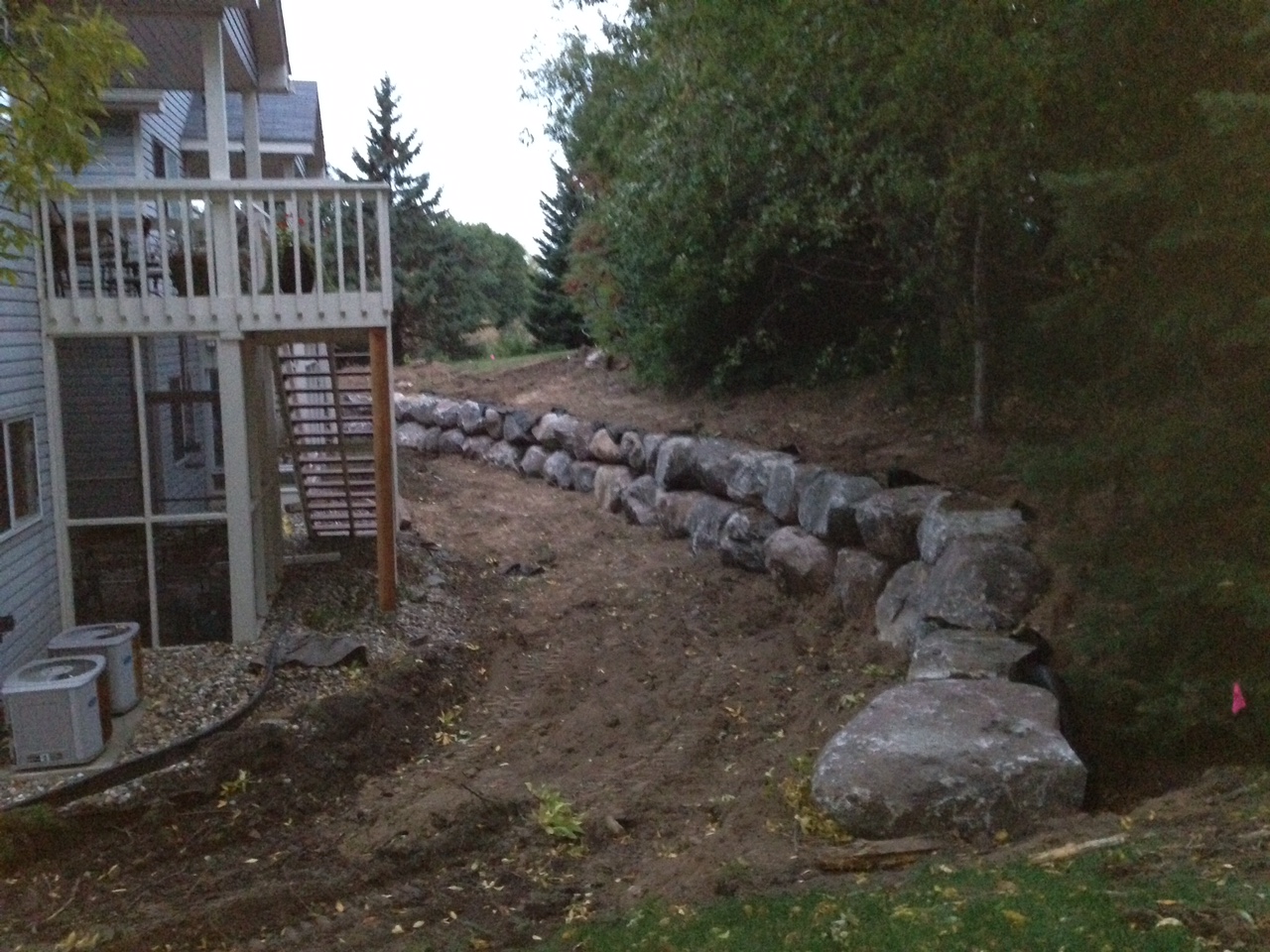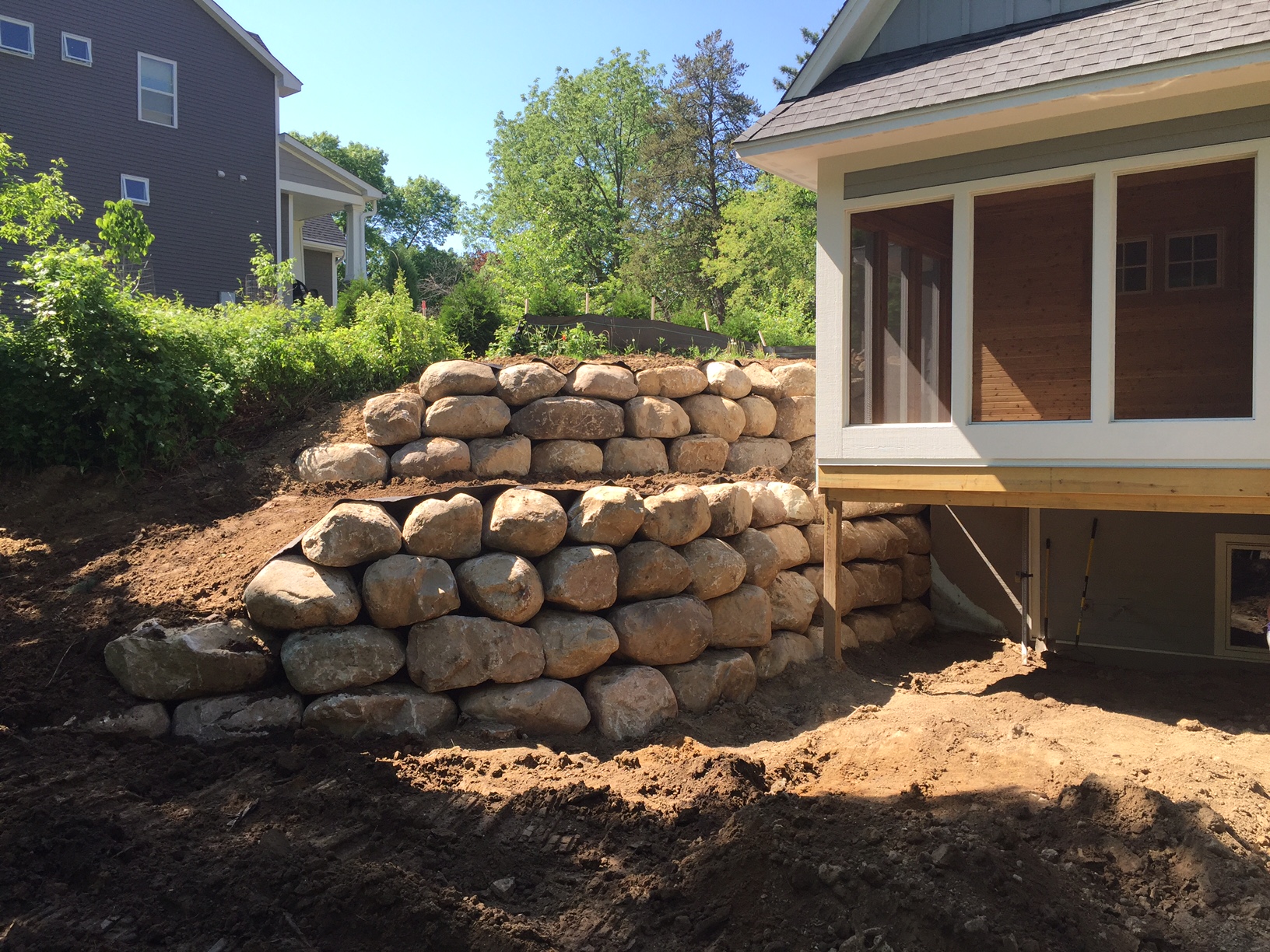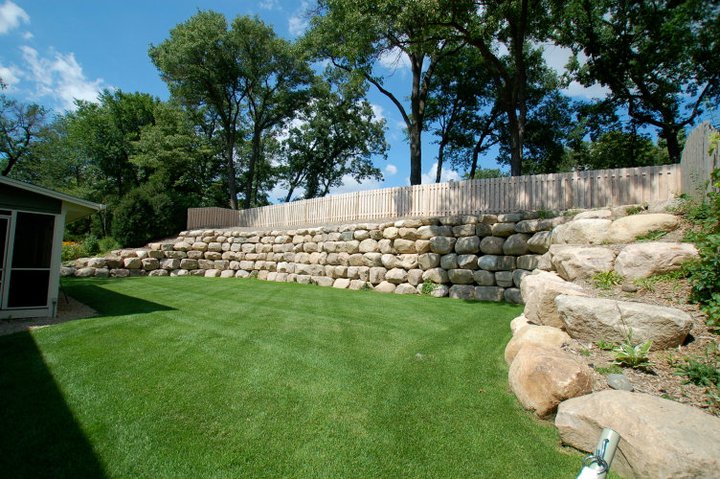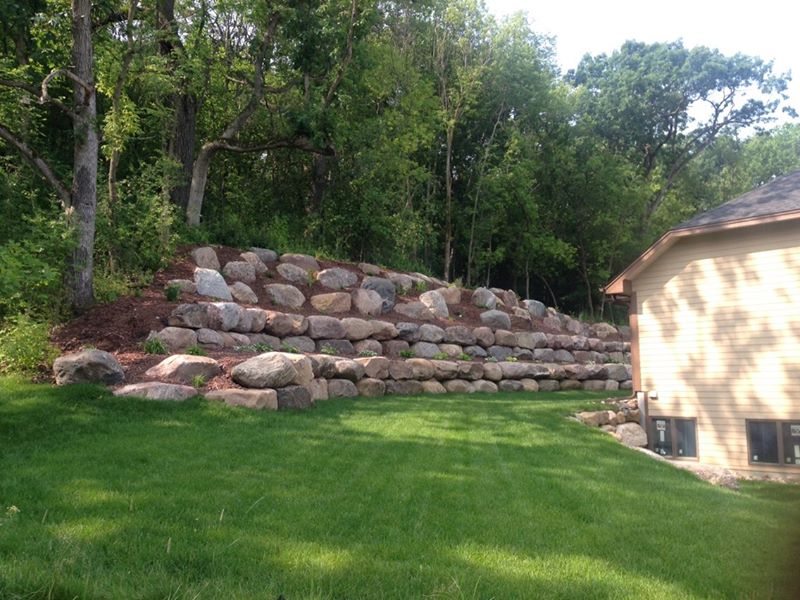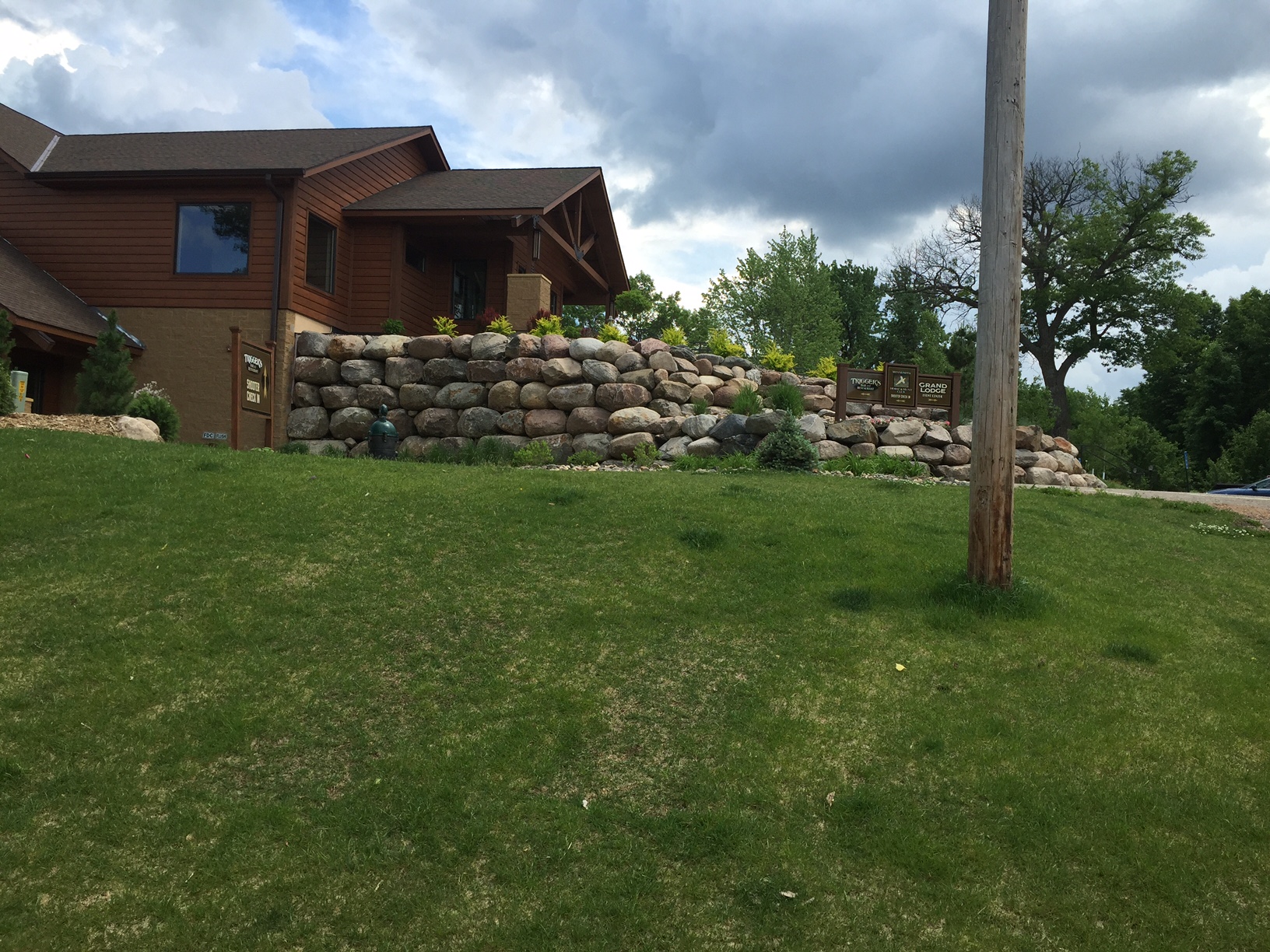 Fieldstone boulders are naturally found stones that come in various shapes and colors. These stones are ideal for retaining walls, outcroppings, feature rocks, rock gardens, steps, walkways and large commercial landscape applications.
Additional Boulder Choices
We offer 3 types of stones for you to choose from, each creating a unique look. Browse our galleries to find your favorite stone.