Iron Range
A classic stone with a new feel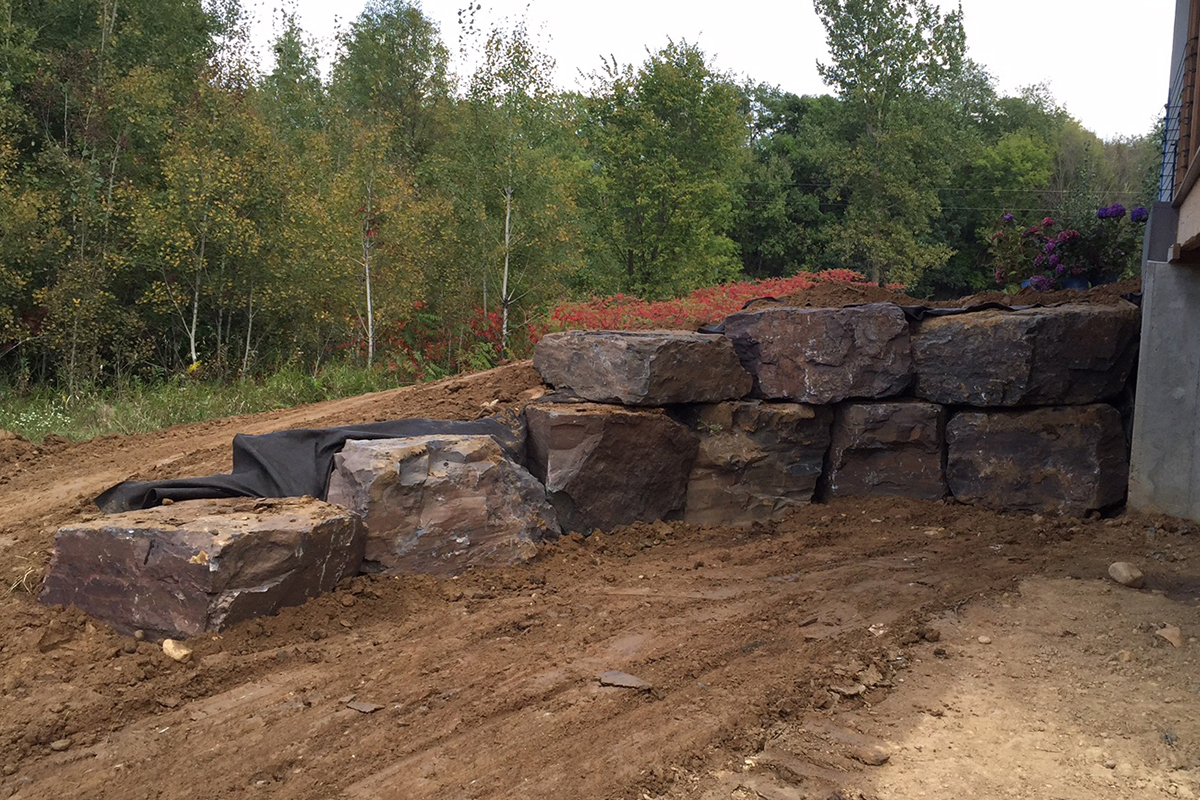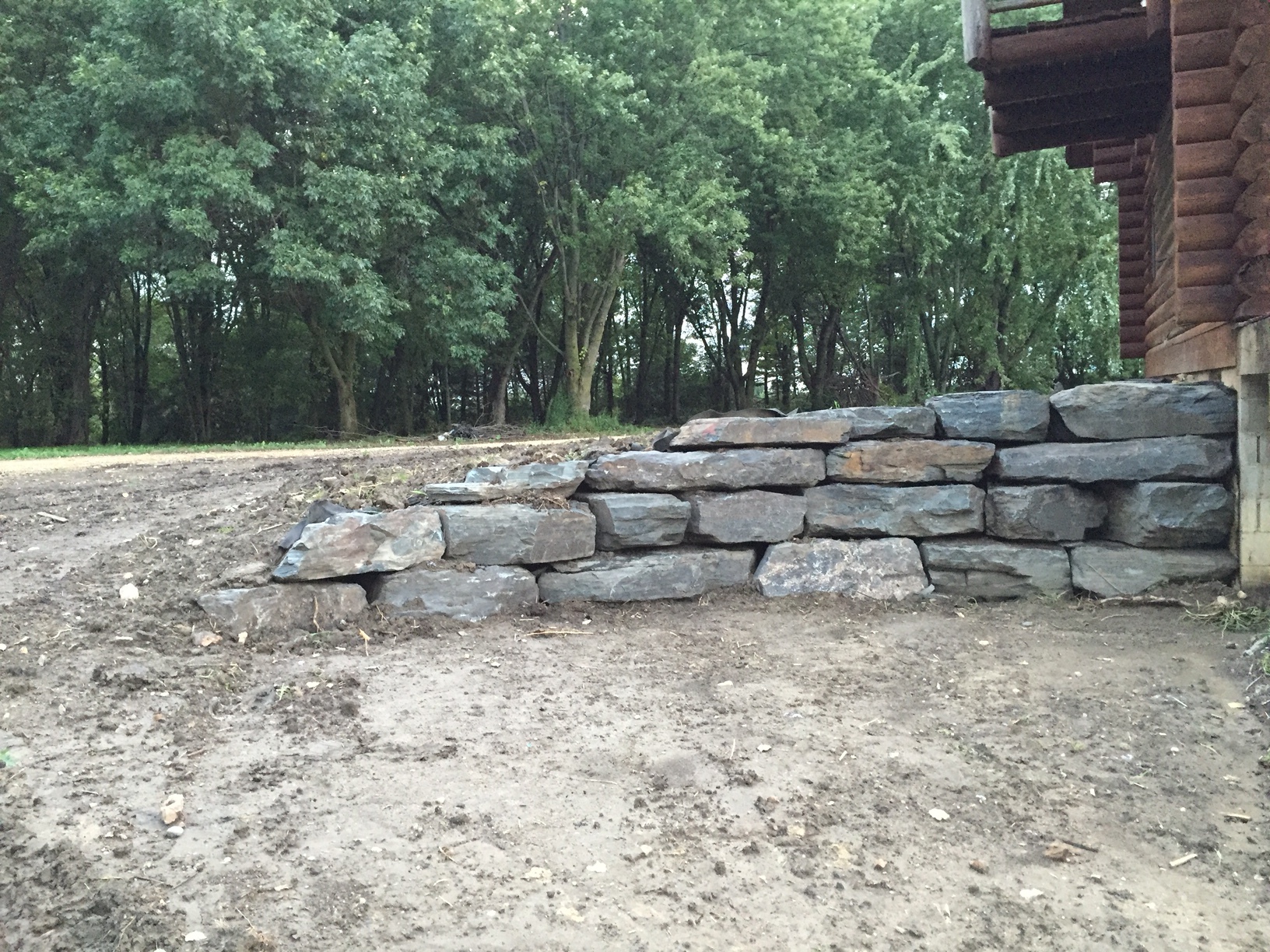 Iron Range boulders resemble the shape of Limestone. However their unique coloring and texture makes for a great boulder choice.
Additional Boulder Choices
We offer iron range, limestone, and fieldstone boulder stones for you to choose from, each creating a unique look. Browse our galleries to find your favorite stone.